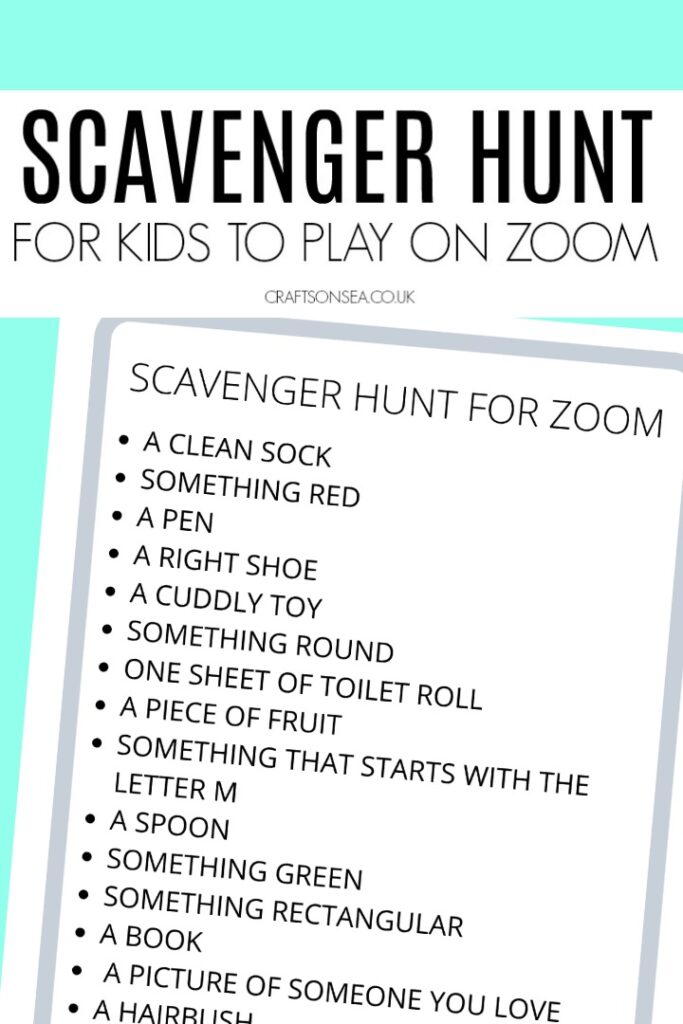 Looking for some fun games and ideas to have at home with your dancers? Why not run a scavenger hunt with your friends and family from other dance schools.
The idea of the game is that it is something safe that kids can play with cousins, friends and family. Zoom is the perfect way to do this.
How do you play a scavenger hunt online?
It's basic, the only rules you give the kids are that it's the first team back with the item that would get the point. You might want to tell parents to give their children rules such as no running on the stairs. You don't want accidents. You can also give rules such as not using something they're already wearing.
Be aware that children are sat at home, teachers and parents should make sure they're all in a common living space. Obviously for safeguarding reasons, if a child decides to take the camera to their room you should disconnect the person from the meeting. The people can re join the meeting when they're in the communal area that was agreed.
The first team to be all sat in front of the camera with the item (No you can't leave team members behind) will get the point for the team.
Reference: – https://www.craftsonsea.co.uk/scavenger-hunt-zoom/ have a look at this website if you would a few more ideas.