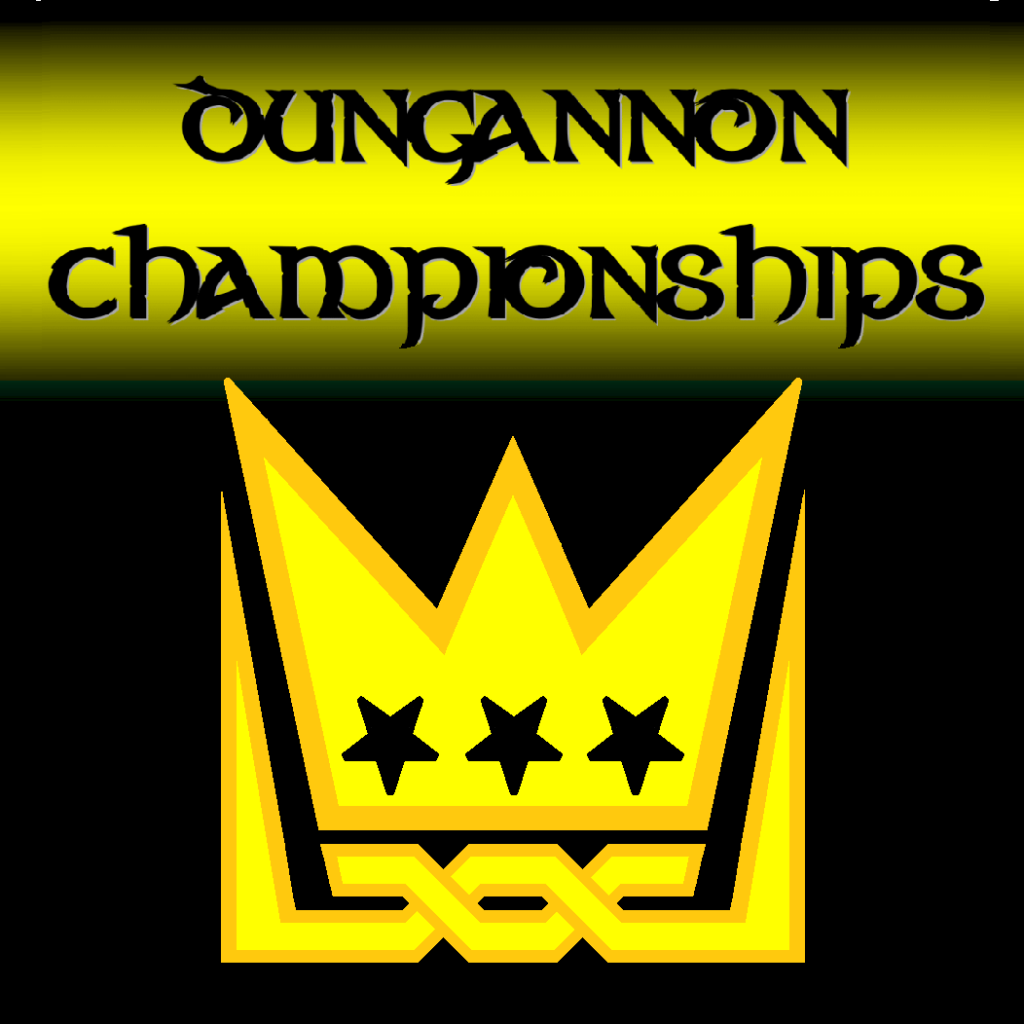 Article from Gerard Carroll

Dungannon Championships

In March 2020, what seemed like another regular feis weekend in Ireland is one we would have cherished a lot more if we had known what was around the corner. Although we may have taken it for granted, there was nothing like the buzz of a feis! Seeing old friends, being inspired by great dancing, new costumes, new steps, celebrating good results and learning lessons along the way – a lot of memories were made at feiseanna.

Whilst online classes and online competitions proved to be a valuable stepping stone during the global pandemic, dancers were longing to return to the physical stage. There was a fear that perhaps the extensive period of lockdown had made a negative impact on the number of dancers who would want to compete, but it had to be tried and tested.

Dungannon Championships was planned as the first physical feis in Europe since the pandemic when restrictions were temporarily relaxed in September 2020. Of course, careful planning and several changes had to be made to make it work.

The venue was a large and spacious indoor 4G football pitch with a purpose built stage, allowing for ample social distancing. Dancers performed one at a time for their three rounds and everyone was included in the recall round. Spectators were limited to one per dancer to control the total numbers in the venue, and were also only granted access during their allocated time. Entries were taken in advance and were capped with a waiting list in place. Additional cleaning procedures and track and trace procedures were all in place. Awards ceremonies were contactless and socially distanced. All of these changes had the collective aim of safety and making everyone feel comfortable in a feis environment while Covid was still in the world.

One can argue the pros and cons of the new way versus the old way, but everyone was happy to see a feis run to time – a rare occurrence in Ireland! We reached our total cap of 240 dancers and Dungannon Champions for 2020 were crowned in open and preliminary championships from Under 6 right up to senior level.

Strict restrictions unfortunately returned following this in late 2020, which meant a return to online learning and competitions for most. A few feiseanna had been planned for when it was deemed safe by our government, however nothing had been planned for Irish grade dancers. This led to Dungannon Grades Feis being held in June 2021 as the first competition to cater for Bun, Tús and Mean Grád dancers in Ireland in 15 months. Dancers from 24 schools across Ulster took part, and when we reached our total cap, it proved that the pandemic had not dampened the competitive spirit of these up and coming dancers.

Various procedures were implemented similarly to our championship feis in order for the day to run smoothly. Our judge was Rosetta McConomy Bradley from Derry and the musician was Stephen Devlin from Magherafelt. The day was a huge success with lots of excited dancers and huge smiles. Each section ran to time due to the ability to plan carefully due to the pre-entry system.

We are so glad to see competitions recommence across Ireland and across the water in England and Scotland. I commend anyone who runs a feis during these uncertain times and those who are working hard to continue to promote our brilliant art form in a safe and appropriate manner.

It can be a daunting task to try something new. Instead of focusing on the things that could go wrong, think of all the things that could go right!